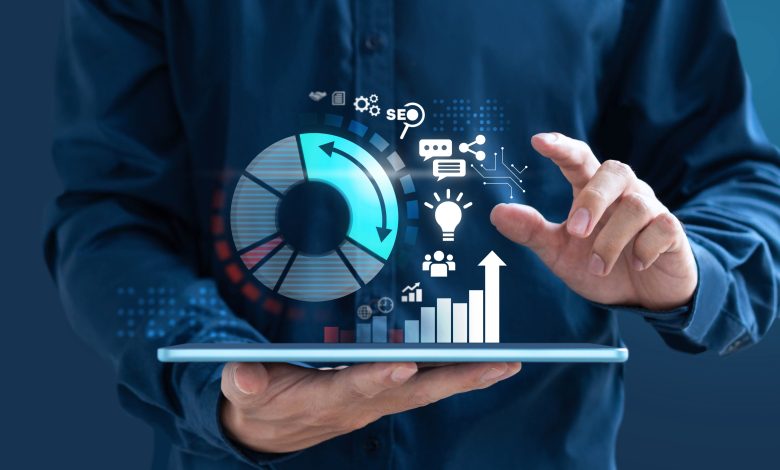 The dynamics of the business world have changed and are shaping the expectations and requirements of the consumers too. Before buying any product or service, consumers look at the label or the brand. They do not just want to use products but support a thoughtful vision. Every brand has a story or vision which helps them win the favor of the target audience. Walkthrough, this article to know more about the brand activation types.
However, consumers do not randomly start supporting brands. Brand activations help the authorities gain recognition of the target audience. Brand activation is the event that focuses on creating an immersive experience to engage the target audience while being creative. Letting people know about your brand is the first step toward winning them over. You can use various types of brand activation to achieve this goal.
Keep scrolling down this article to learn about brand activation types you can leverage in 2022 and utilize them fully to maximize your profitability.
Top 7 Types of Brand Activation to Explore in 2022
The number of brands is increasing at quite a fast pace. Some of them target the same audience, due to which competition is growing. Brand activation is too critical to win over the consumers and establish a loyal customer base. Leveraging different types of brand activation and organizing events can help you achieve your goals.
Some of the major types of brand activations you can explore in 2022 include the following:
1. Experiential Marketing
Experiential marketing is the first and foremost type of brand activation you should explore in 2022. It requires the brands to create an engaging and immersive experience for the target audience. The experience can be centered on exploring products, services, or just the brand ideology. It helps people develop a connection with the brand. You can contact companies organizing brand activation events in Dubai to set up such an event and successfully achieve your goals.
2. Free Trails
It is another important brand activation type to explore in 2022. Free trials can be conducted at stores as well as online. The brands often organize events where they ask questions or play games and give products to consumers for free trials. In the case of online free trials, they pick people who can get benefit from their product and let them test the product. After that, they use their feedback as well as reviews to attract more consumers.
3. Trade Shows
They are one of the most effective types of brand activation you can explore and benefit from in 2022. Trade shows are often organized on a large scale. Setting up the booth of your brand at some trade show can allow you to reach more and more people. You can share your brand story, vision, and ideology with the target audience and win their favor. Trade shows are also an effective means of boosting your reach to the international market.
4. Digital Marketing
Digital marketing is another crucial type of brand activation you should utilize effectively. The presentation or representation of the brand or its products in digital media can boost sales. Sharing advertisements on various digital mediums can make the target audience aware of it. Moreover, you can collaborate with sponsors and film and series productions to showcase the use of the brand products and ace digital marketing.
5. Social Media Marketing
Social media marketing has become the most crucial type of brand activation in recent times. Brands can set up social media accounts and generate engaging content to grab the attention of more and more users. Getting celebrities and influencers on board will help the brands to reach out to their target audience and win some loyal consumers. You can get instant feedback on your engagement efforts, too, and make improvements or changes according to the situation.
6. Promotional Activations
Promotional activations are another type of brand activation to leverage in 2022. Such activations focus on sharing promotional products to the consumers with every general product purchase, so they can try and develop a liking. Brands also offer promotional products to influencers so they can share their experience with their followers and motivate them to invest in the products of the brand.
7. In-Store Activations
The last type of brand activation you can explore in 2022 is in-store activations. This type denotes brand activation events that are organized in flagship or general stores to gain the attention of the target audience. The event allows meet and greets opportunities with the key authorities of the brand, influencers, and representatives. You can also contact companies organizing brand activation events in Dubai to set up in-store activations and connect with consumers.
Are you struggling with brand activation?
Trying to ace it on your own can be difficult. Therefore, you should not hesitate to get professional help. Contact event management agencies in UAE for brand activations and set up a talk of the town, which boosts your sales and loyal consumer base.
Read More related articles on the Postipedia website.